Nigerians never cease to humor the world; from our weird dressing to our cultural phenomenon that seem absurd to our "out of the world names". Names we give to babies, loved ones and even Cars. Yes Cars! Cars have adopted names from the Nigerian perception, every brand gets its name according to size, shape, beauty and other features; Hence our awesome ingenuity in the renaming of cars maintains an outstanding streak to other African states.
Cars are identified by their model and brand names in the European market, but it is quite a different case here in Nigeria, Virtually all cars have a name in the nigerian automobile market. In Nigeria, most cars are known by their localized name and very few identify these cars by their real brand and model name.
Below are some cars with their Nigerian-given names. Quite a number of these names just sound funny that i still wonder how they came across all the names. Sit back as we unravel the names to your laughter and perceptice consciousness…
Honda Accord 1999 model : "Honda Baby Boy" – this car was used in 2001 by Tyrese Gibson and Snoop Dogg in a movie titled "Baby Boy" they have glued the name to the car ever since.
Toyota camry 2003-2005 model : "Big for Nothing" or "Big Daddy" why would one resort to calling a car names like that? Maybe its because of the spacious boot it has.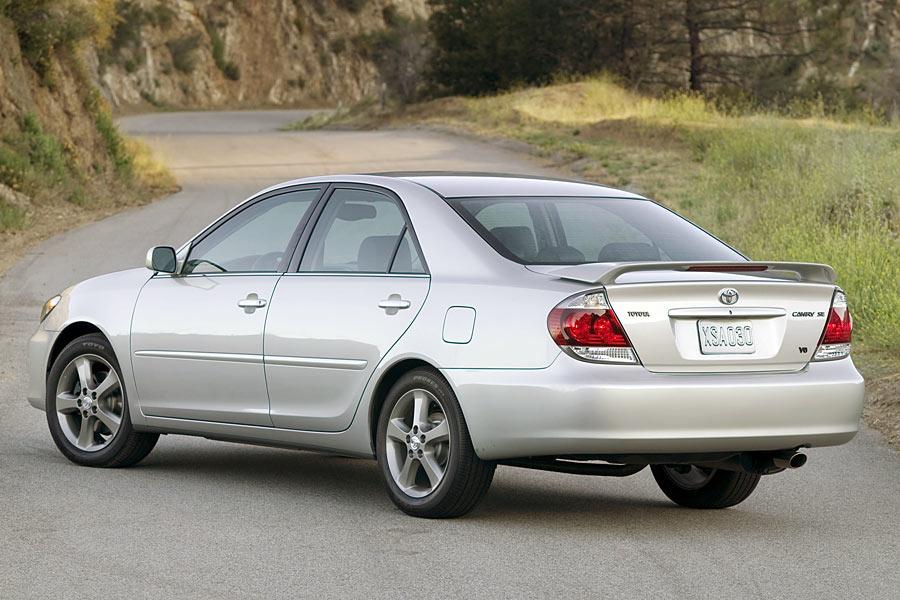 Mercedes Benz 300 1990 model : "V-boot" I still smug my mouth whenever i see this car and then remember the name given to it. 'Cos the boot is V-shaped, they had to make it a lot easier by calling it V-boot.
Toyota Camry 2010 model : "Muscle/Spider" My brothers, my hands are up i swear. Of a truth, this name best suites this car. The front view of the car looks like the face of a spider, the body of the car looks thick and is likened to that of a body-builder.
Honda Accord 2011-2012 model : "Evil Spirit" this car ehn, Smh! car enthusiasts have observed that the car doesn't make a sound when you start it, it's as silent as the evil spirit.
Mercedes Benz 911 powered commuter bus : "Molue"  the Mercedes 911 popularly called molue was formed by students back then. In 1972, there was a riot and students were forced to take those buses then cause they had no choice. On a certain day, a conductor was beating and harassing students while a military man who was on mufti sat in the bus watching. When they got to barracks bus-stop then at oshodi, the military man then ordered the conductor and students to get down. He then asked the students to beat up the conductor while he and other soldiers ensured that he was dealt with mercilessly. While the beating was ongoing, he was begging and shouting (I didn't beat u, I didn't beat u in yoruba) meaning "mo lu e" from there, the name "molue" was coined.
Peugeot: "Lion" This brand got its name from its logo as well as its unyielding ruggedity and strength it has, you can never see a peugeot car parked somewhere on Nigerian roads.
Lexus RX-300 : "Ajebor" It should be called ajebo indeed, the car maintains a prestige that is touche